---
Magic Mountains
My first dark and surreal mini adventure "Magic Mountains". The player explores a sanatorium run by robots through the eyes of two different characters: a female patient and her husband.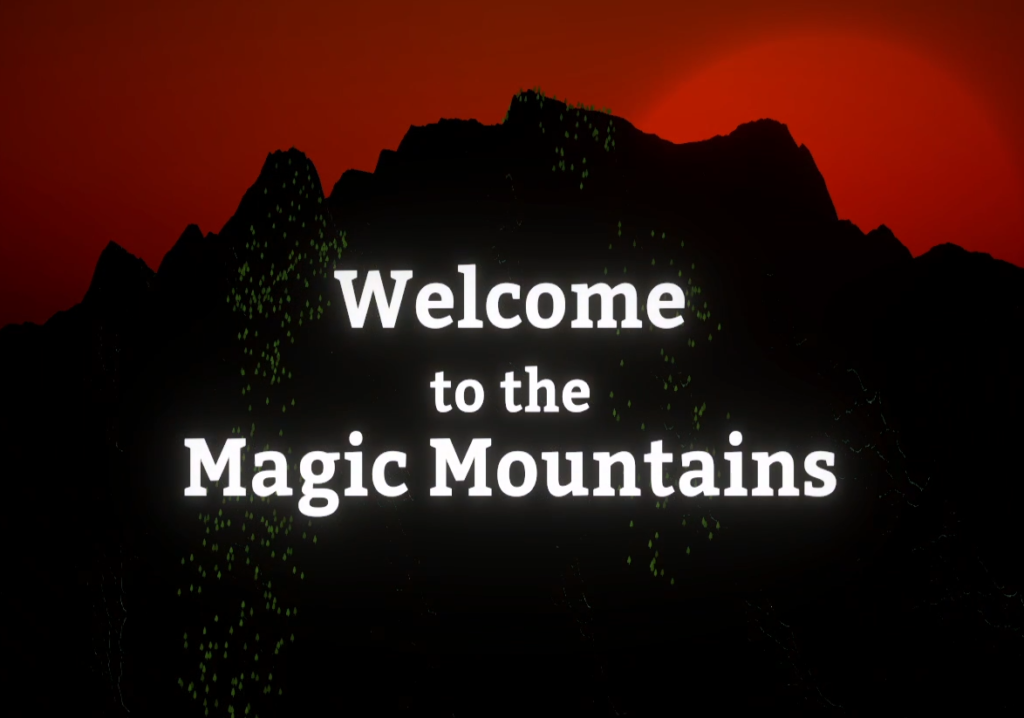 ---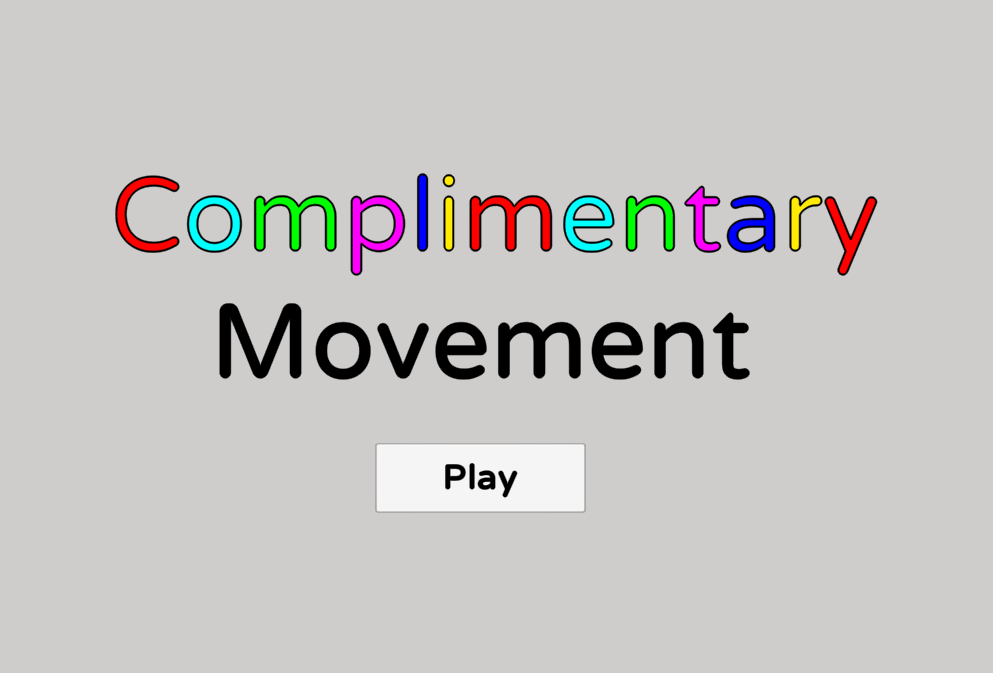 This is a short color puzzle including an innovative game mechanic which makes you think about the complimentary relationships of colors while you are on your path to its final destination.
---
I created this tricky little rhythm game with fun dancing animations for Ludum Dare 46. The theme was "keep it alive". You have to prevent a dancing figure from dying by clicking on the right disco ball at the right time.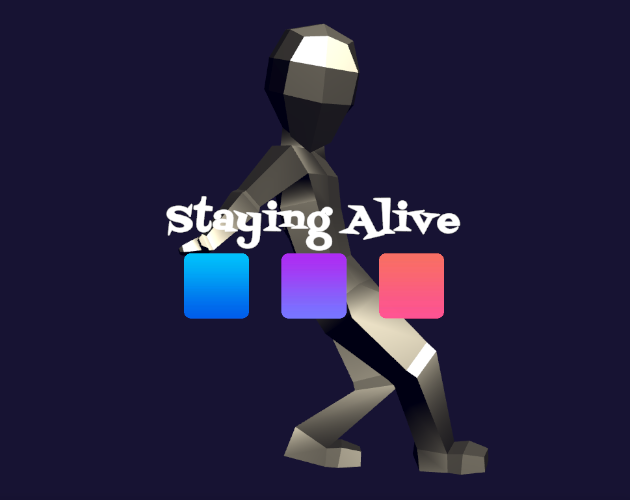 ---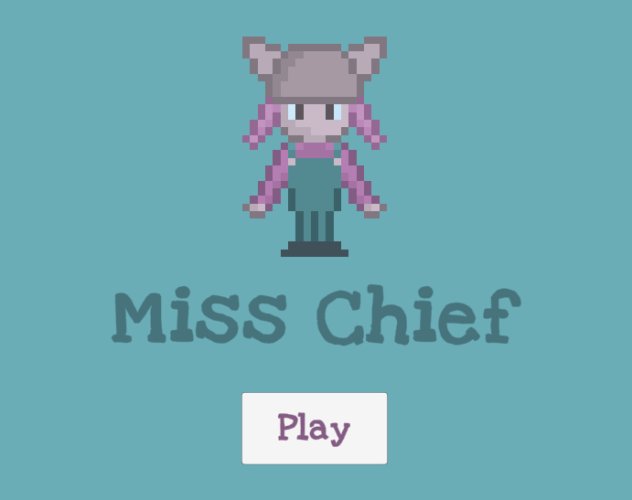 I developed this short and sweet platform puzzler in one week together with Nocity for Itch.io's Weekly Game Jam. The theme was "mischief". You help Miss Chief make her way in a smart and mischievous manner.
---
This is was my first game jam entry, made for Ludum Dare 45. It is inspired by pinball machines and explores the possibilities of simple game mechanics.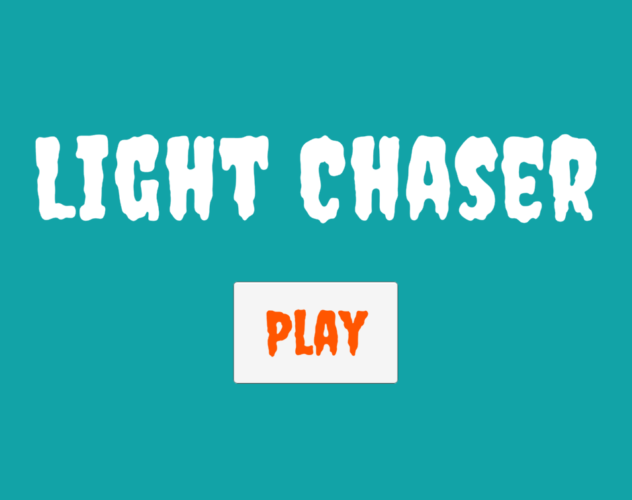 ---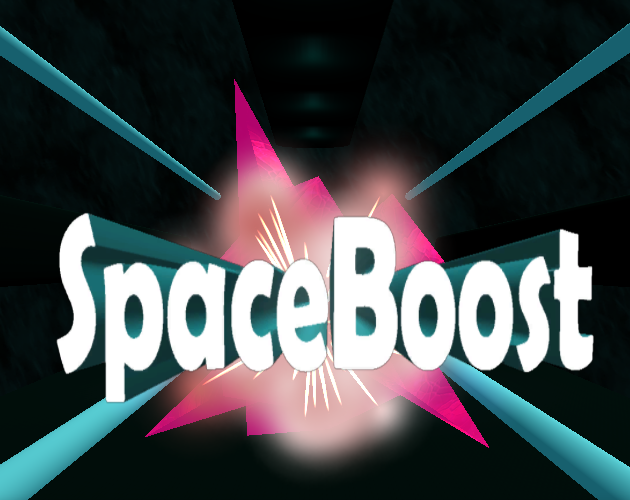 This is a colorful and dynamic mixture of space shooter and endless runner. It is the first game that I actually published. You can play it in the browser or you can download it from Google Play.
---
About
I am a proficient user of the Unity game engine and a good C# programmer. Furthermore, I do Game and UI Design. However, some 3d models I use are third party assets, but I mostly create my own textures and materials. For my humanoid animations I generally use Mixamo. What is more I love to give Public Domain art and music scores a new life by incorporating them into my projects. For making music and sound design I use Cubase.
Feel free to get in touch through the social media channels below or my contact form.
---
Subscribe if you would like to become a playtester