code_for_joy is a software development studio specialised in Unity 3D. I create PC and WebGL games as well as games and apps for Android devices.
---
Staying Alive is a tricky little rhythm game with fun dancing animations created for Ludum Dare 46. The theme was "keep it alive". The player has to prevent a dancing figure from dying by clicking on the right disco ball at the right time.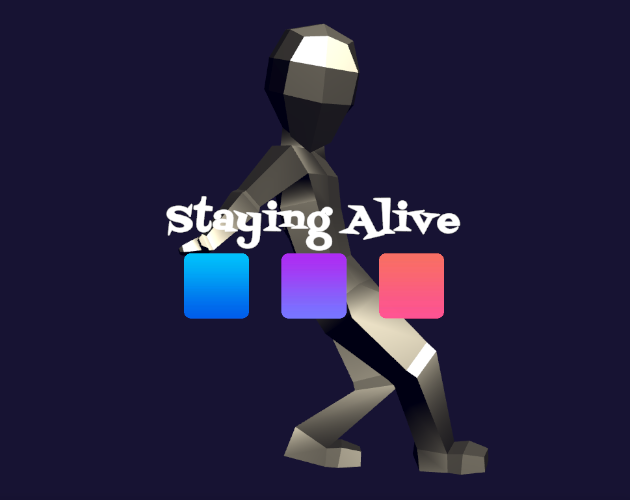 ---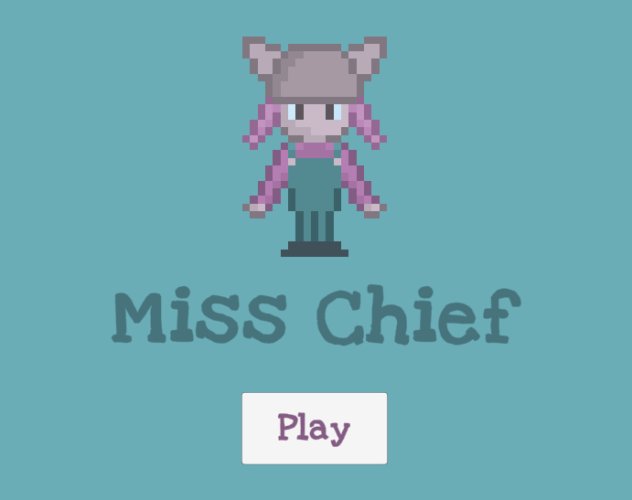 Miss Chief is a short and sweet platform puzzler made in one week in a team of two for Itch.io's Weekly Game Jam. The theme was "mischief". The player helps Miss Chief make her way in a smart and mischievous manner.
---
Light Chaser was created for Ludum Dare 45. It is inspired by pinball machines and explores the possibilities of simple game mechanics.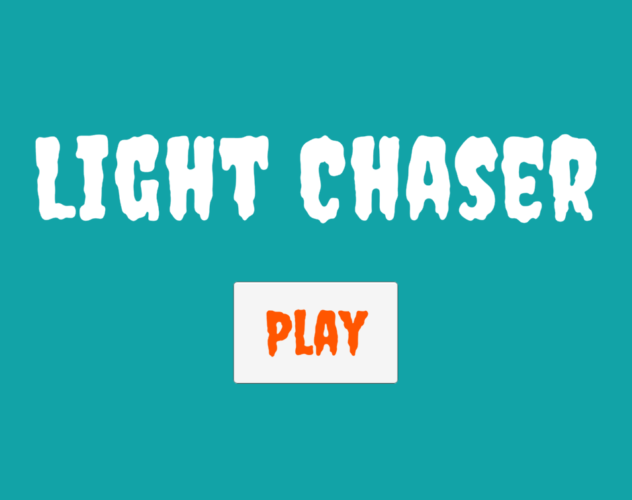 ---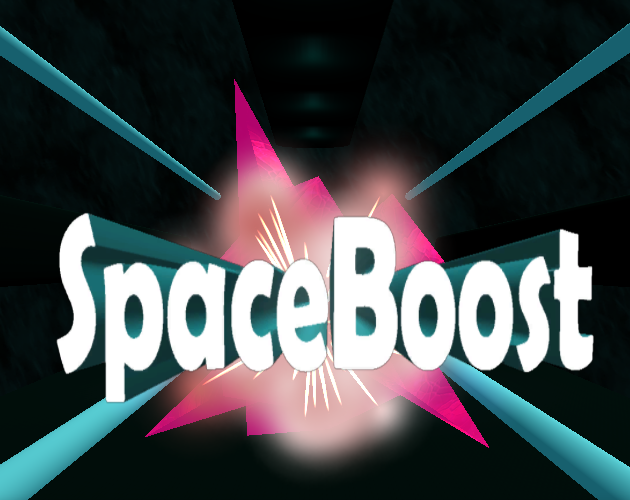 Space Boost is a dynamic mixture of space shooter and endless runner. It is the first game that we actually published. It can be played in the browser and can be downloaded on Google play.
---
About
I am a proficient user of the Unity game engine and a good C# programmer. Furthermore, I do Game and UI Design. However, some 3d models I use are third party assets, but I mostly create my own textures and materials. For my humanoid animations I generally use Mixamo. What is more I love to give Public Domain art and music scores a new life by incorporating them into my projects. For making music and sound design I use Cubase.
Feel free to get in touch through the social media channels below or my contact form.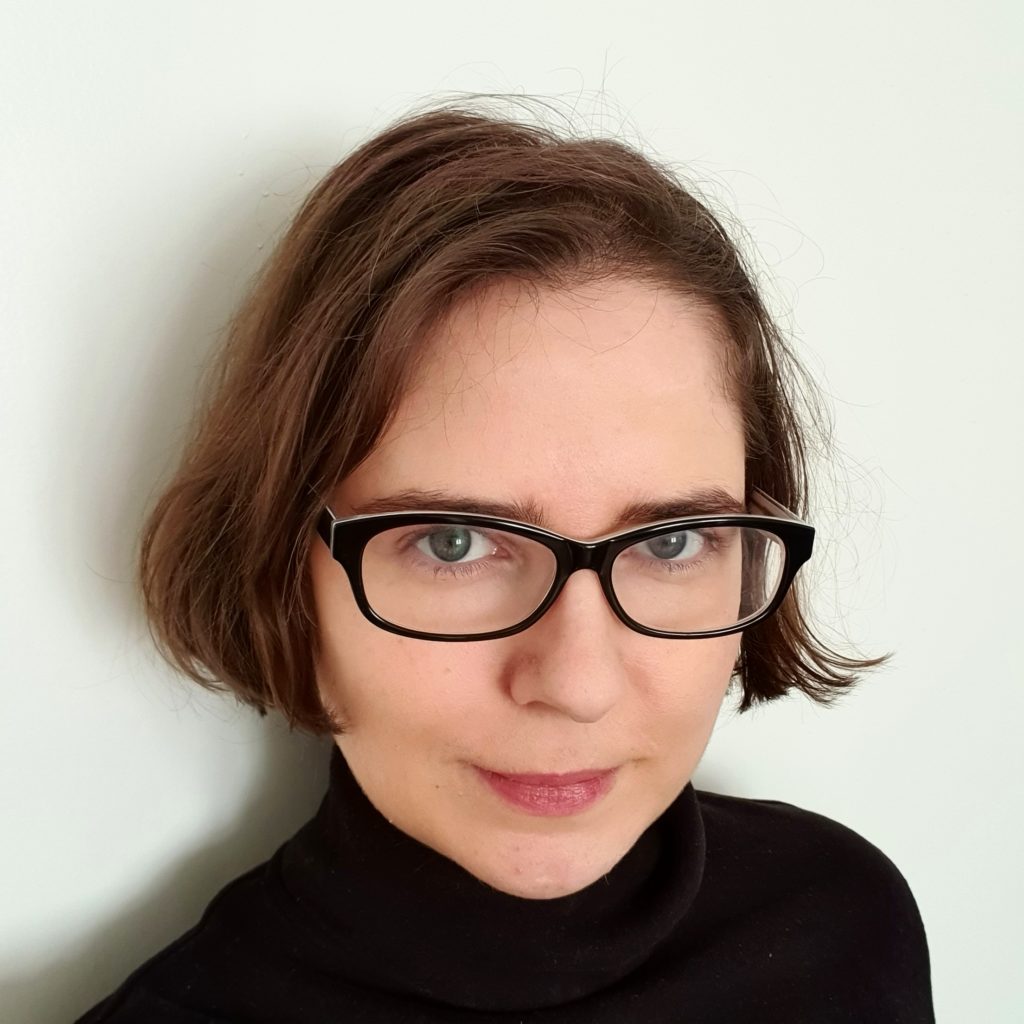 ---